Raquel Z. Rivera
Visiting Scholar
Education
PhD, Sociology, Graduate Center of the City University of New York (2000)
Research Interests
Race and Ethnicity, Community-based Participatory Research
Latinx Studies, Sociology of Music, Reproductive Justice
Books: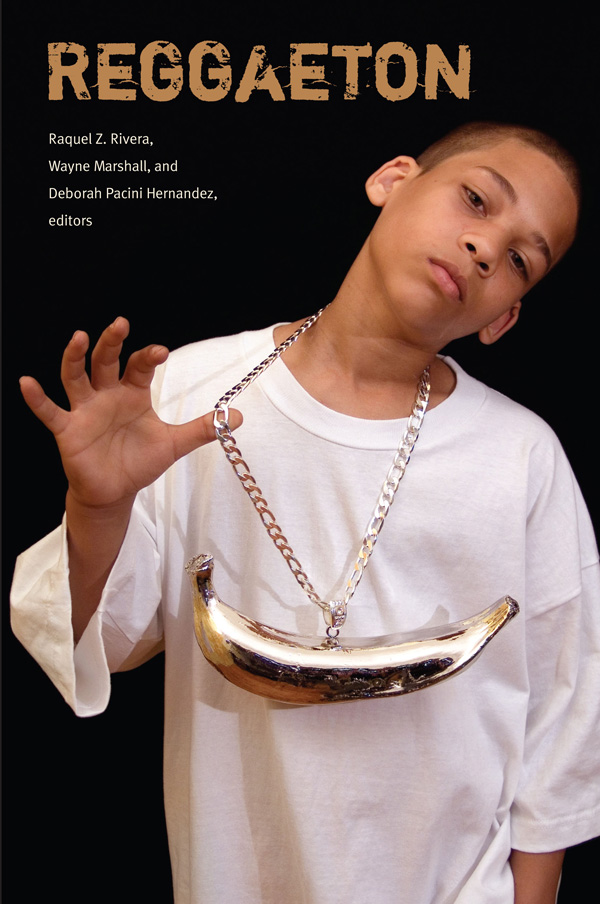 Reggaeton
A hybrid of reggae and rap, reggaeton is a music with Spanish-language lyrics and Caribbean aesthetics that has taken Latin America, the United States, and the world by storm. Superstars—including Daddy Yankee, Don Omar, and Ivy Queen—garner international attention, while aspiring performers use digital technologies to create and circulate their own tracks. Reggaeton brings together critical assessments of this wildly popular genre. Journalists, scholars, and artists delve into reggaeton's local roots and its transnational dissemination; they parse the genre's aesthetics, particularly in relation to those of hip-hop; and they explore the debates about race, nation, gender, and sexuality generated by the music and its associated cultural practices, from dance to fashion.
Available for purchase here.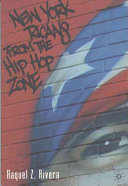 New York Ricans from the Hip Hop Zone
New York Puerto Ricans have been an integral part of hip hop culture since day one: from 1970s pioneers like Rock Steady Crew's Jo-Jo, to recent rap mega-stars Big Punisher (R.I.P.) and Angie Martinez. Yet, Puerto Rican participation and contributions to hip hop have often been downplayed and even completely ignored. And when their presence has been acknowledged, it has frequently been misinterpreted as a defection from Puerto Rican culture and identity, into the African American camp. But nothing could be further from the truth. Through hip hop, Puerto Ricans have simply stretched the boundaries of Puerto Ricanness and latinidad.
Available for purchase here.
Recent/Select Publications:
Policy Papers
Rivera, Raquel Z., Pilar Sanjuan, Micaela Cadena, Lawrence Leeman, et.al.. 2020. "Providing Doulas as Continuous Labor Support for Pregnant Patients in Substance Use Disorder Treatment Can Help Families."
Cadena, Micaela, Raquel Z. Rivera, Tannia Esparza and Denicia Cadena. 2016. "Dismantling Teen Pregnancy Prevention."
Journal Articles and Book Chapters
Rivera, Raquel Z. 2018. "Bomba puertorriqueña y palos dominicanos en Nueva York: de diásporas y mitologías de la liberación." Pp. 201-229 in Antología del pensamiento crítico puertorriqueño contemporáneo, ed. Anayra Santory Jorge and Mareia Quintero Rivera. Buenos Aires, Argentina: CLACSO.

Rivera, Raquel Z. 2016. "Mary Magdalene, Our Lady of Lexington: A Feminist Liberation Mythology." Pp. 239-254 in Are All the Women Still White? Rethinking Race, Expanding Feminisms, ed. Janell Hobson. Albany, NY: State University of New York Press.
Rivera, Raquel Z. 2015. "John Donald Robb's Imperative to Collect: Towards an Archival Ethnography of the Robb Archive for Southwestern Music." Latin American Music Review 36, 2 (Fall/Winter): 231-258