Welcome to the UNM Department of Sociology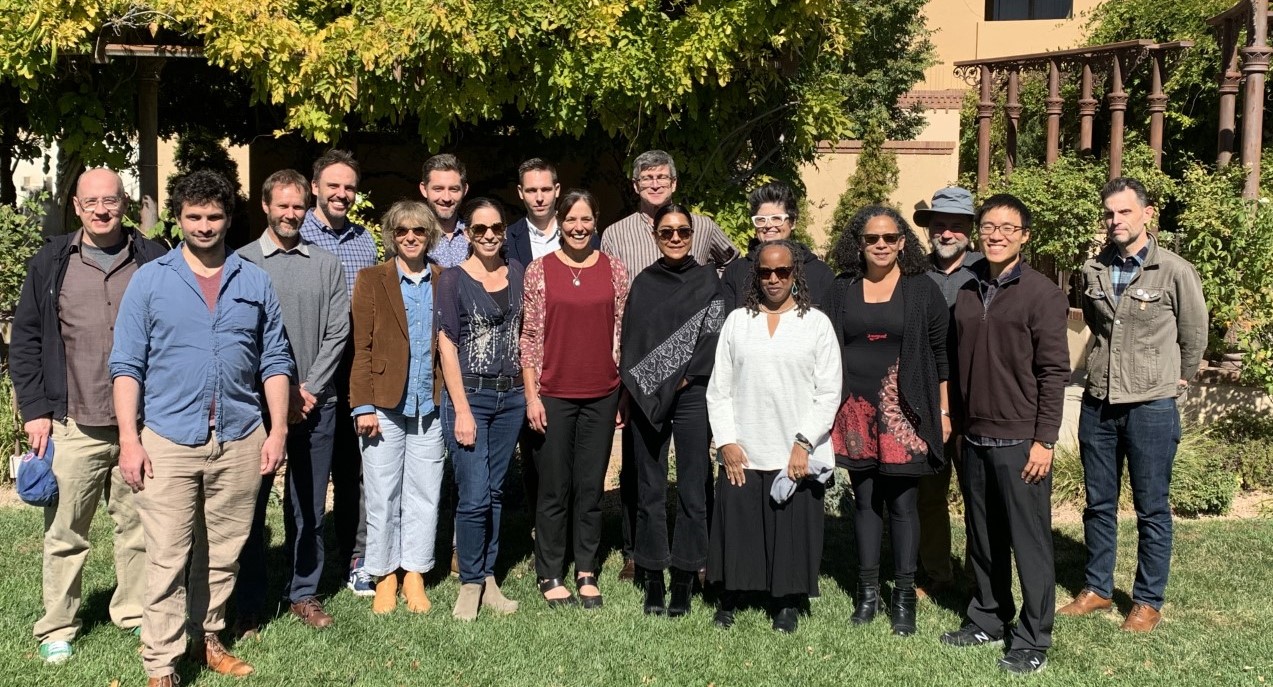 The fascination of Sociology lies in the fact
that its perspective makes us see in a new light
the very world in which we have lived all our lives.
~ Peter Berger, An Invitation to Sociology
Our department includes 18 full-time faculty members, approximately 50 graduate students, and approximately 600 undergraduate majors in Sociology and Criminology. Ours is a rich and diverse intellectual community. The interests of our faculty are wide-ranging, but center on crime and justice, gender, health and medicine, race and ethnicity, and social movements. Broadly, faculty research in these areas addresses how structural and social conditions influence interactions and outcomes across various institutions, with a particular emphasis on the patterns of inequality that shape these interactions and outcomes. This includes qualitative, quantitative, and community engaged work on crime and corrections, housing, education, employment, health and mental health, immigration, intimate relationships, and religion.

An undergraduate degree in sociology will offer a rigorous preparation to students planning graduate work in sociology, political science, and other social and behavioral sciences. In addition, a sociological education is an excellent background for professional training in law, medicine, business, education, and social work. Finally, a sociology major provides a solid liberal arts education, and it is an ideal choice for undergraduates considering careers in the private sector, government, and non-profit organizations. I invite students interested in pursuing a sociology major or minor to meet our undergraduate advisor and get more specific information and advice on requirements, courses, and deadlines.

Our graduate program benefits from a small student-to-faculty ratio and rigorous training in methods and statistics as well as diverse theoretical approaches. We are able to fund most of our graduate students, either through funded research, graduate fellowships, or teaching fellowships. Our former graduate students are found in tenure-track teaching jobs, government agencies, and research institutes around the world. Our department is affiliated with several campus research institutes, notably the Institute for Social Research (ISR), the Robert Wood Johnson Center for Health Policy Research (RWJ Center), the Latin American and Iberian Institute (LAII), and the Center on Alcoholism, Substance Abuse and Addictions (CASAA). These affiliations provide funded research opportunities for graduate students and faculty alike.

We are located in Albuquerque, one of the most enjoyable cities in the Southwest, with stunning natural landscapes and rich cultural heritages. We'd love to meet you in person!