Kiwoong Park
Assistant Professor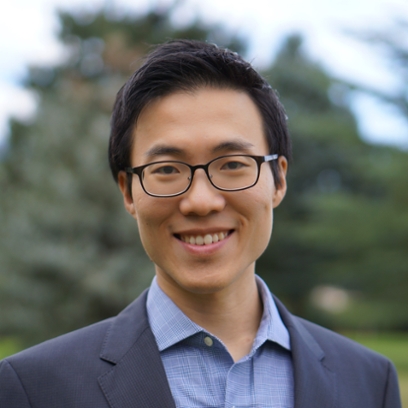 Education
Ph.D., Sociology, University at Albany, State University of New York (2019)
Research Interests
Sociology of Health and Medicine , Quantitative Methods , Social Stratification
Life Course Perspective
Recent/Select Publications:
Park, Kiwoong. 2019. "Black-White Differences in the Relationship between Parental Income and Depression in Young Adulthood: The Different Roles of Family Support and College Enrollment among US Adolescents, " Sociology of Race and Ethnicity 5(4): 578-594.
Yang, Tse-Chuan and Kiwoong Park*. 2019. ''Racial/ethnic Disparities in Depression: Investigating How the Sources of Support and Types of Integration Matter," Social Science Research 82: 59-71.
Park, Kiwoong and Tse-Chuan Yang. 2017. "The Long-term Effects of Self-Esteem on Depression: The Roles of Alcohol and Substance Uses during Young Adulthood," Sociological Quarterly 58(3): 429-446.
* Both authors contributed equally to the manuscript.
Courses:
Sociological Data Analysis