Kiwoong Park
Assistant Professor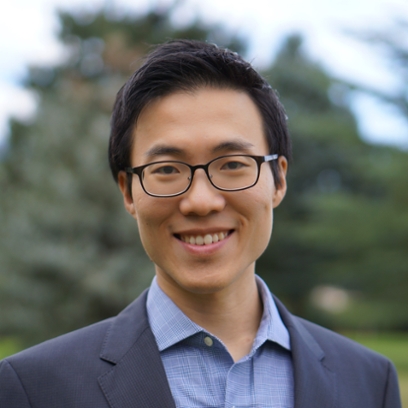 Education
Ph.D., Sociology, University at Albany, State University of New York (2019)
Research Interests
Sociology of Health and Medicine, Quantitative Methods, Social Stratification
Life Course Perspective
Recent/Select Publications:
Park, Kiwoong. 2021. "Adolescents' Relative Position in School and Educational Attainment: The Mediating Role of Educational Expectations," Social Science Research 94 (2021):102520.
Park, Kiwoong. 2021. "Does Relative Deprivation in School During Adolescence Get Under the Skin? A Causal Mediation Analysis from the Life Course Perspective," Social Indicators Research: 154: 285–312.
Park, Kiwoong. 2019. "Black-White Differences in the Relationship between Parental Income and Depression in Young Adulthood: The Different Roles of Family Support and College Enrollment among US Adolescents," 
Sociology of Race and Ethnicity
 5(4): 578-594.
Courses:
Sociological Data Analysis