Kristin Barker
Professor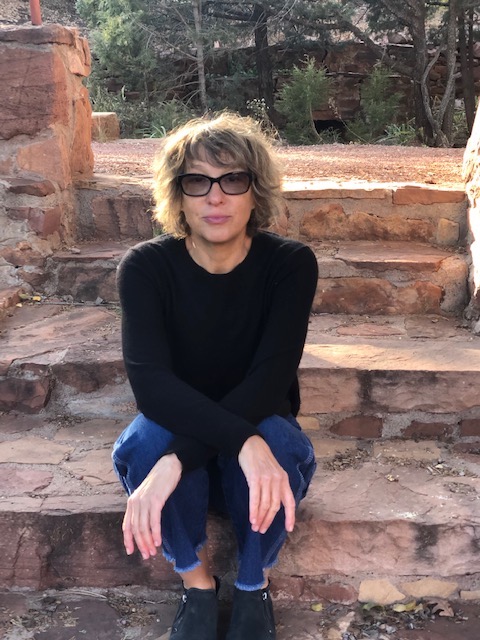 Education
PhD, Sociology, University of Wisconsin-Madison (1993)
Research Interests
Sociology of Health and Medicine , Gender , Science and Knowledge
Qualitative Methods
Books: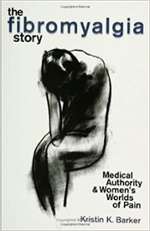 The Fibromyalgia Story Medical Authority and Women's Worlds of Pain
More than six million Americans—most of them women—have been diagnosed with fibromyalgia syndrome (FMS), a disorder that produces muscular-skeletal pain and fatigue. In the absence of visible evidence, a well-understood cause, or effective treatment, many have questioned whether FMS is a "real" illness. Amidst the controversy, millions of women live with their very real symptoms.
Rather than taking sides in the heated debate, Kristin Barker explains how FMS represents an awkward union between the practices of modern medicine and the complexity of women's pain. Using interviews with sufferers, Barker focuses on how the idea of FMS gives meaning and order to women beset by troubling symptoms, self-doubt, and public skepticism.
The Fibromyalgia Story offers a fresh look at a controversial diagnosis; Barker avoids overly simplistic explanations and empathizes with sufferers without losing sight of the social construction of disease and its relation to modern medical practice.
Available for purchase here.
Recent/Select Publications:
 Barker, Kristin Kay. 2019. "Lay Pharmacovigilance and the Dramatization of Risk: Fluoroquinolone Harm on YouTube." Journal of Health and Social Behavior 60(4): 509–524. https://doi.org/10.1177/0022146519888242
Fallin, Mallory, Owen Whooley, and Kristin Barker. 2019. "Criminalizing the Brain: Neurocriminology and the Production of Strategic Ignorance," BioSocieties.
Barker, Kristin and Cirila Estela Vasquez Guzman. 2016 "Pharmaceutical Direct-To-Consumer Advertising and U.S. Hispanic Patient-Consumers." Sociology of Health and Illness 38(1): 1337-1351.
Barker, Kristin and Tasha Galardi. 2015 "Diagnostic Domain Defense and the DSM-5: The Case of Autism Spectrum Disorder." Social Problems 62(1), 120-140.
Barker, Kristin. 2014 "Mindfulness Meditation: Do-It-Yourself Medicalization of Every Moment." Social Science & Medicine 106: 168-176.
Courses:
Sociological Theory
Sociology of Madness
Classical Sociological Theory (graduate)
Theories in Medical Sociology (graduate)