UNM Department of Sociology
Our Department is actively engaged in research and teaching, and maintains a strong commitment to diversity in our graduate and undergraduate education. Our mission is to advance the comprehension of society, and explain and analyze human relationships, social institutions, and the dynamics of social change. Our faculty engages major sociological issues of global, national, and regional significance.
The fascination of Sociology lies in the fact




that its perspective makes us see in a new light




the very world in which we have lived all our lives.


~ Peter Berger
An Invitation to Sociology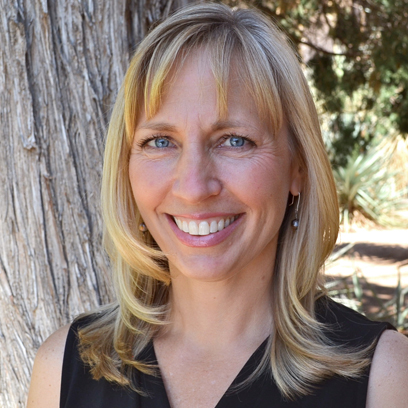 Letter from the Chair, Dr. Sharon Nepstad
Our department includes 15 full-time faculty members, approximately 50 graduate students, and approximately 1,000 undergraduate majors in Sociology and Criminology. Ours is a rich and diverse intellectual community. The interests of our faculty are wide ranging, from macrosocial comparative studies of globalization in different countries to qualitative research about gender and race interactions in schools to studies of crime patterns in urban neighborhoods.
Awards & Honors
Recent Journal Articles & Book Chapters