Maricarmen Hernández
Assistant Professor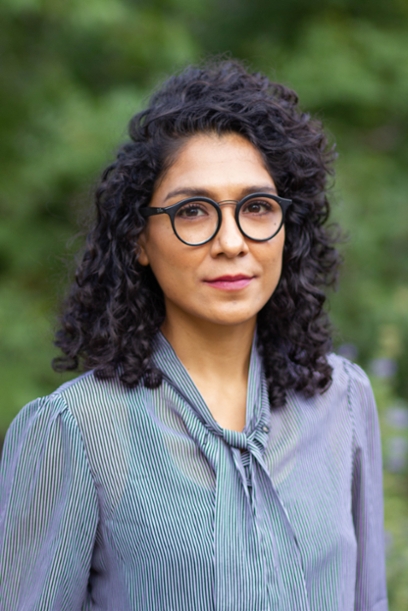 Research Interests
Social Movements, Global/Transnational Sociology, Political Sociology, Latino/a Studies
Environmental Sociology, Ethnographic Methods
Research Statement:
My research interests are situated within the fields of environmental and political sociology. Drawing from ethnographic and a variety of qualitative methods, I study environmental justice and environmental racism issues in Latin America and within immigrant and minority communities in the U.S. My core research agenda is to examine how everyday experience and understandings of contamination contribute to the sociopolitical production of environmental inequality. My research links the literatures on social movements, contaminated communities, and environmental justice, furthering our understanding of the toxicity and precarity that many marginalized communities face.
Recent/Select Publications:
Hernandez, Maricarmen.2019. "Building a Home: Everyday Placemaking in a Toxic Neighborhood." Sociological Perspectives, 62(5):709-727.
Auyero, Javier, Maricarmen Hernandez, Mary Ellen Stitt. 2016. "Grassroots Activism in the Belly of the Beast: A Relational Account of the Campaign Against Urban Fracking in Texas," Social Problems 66(1):28-50.
Hernandez, Maricarmen, Timothy Collins, and Sara Grineski. 2015. "Immigration, Mobility, and Environmental Injustice: A Comparative Study of Hispanic People's Residential Decision-Making and Exposure to Hazardous Air Pollutants in Greater Houston, Texas," Geoforum (60):83-94.
Courses:
Environmental Sociology