Eli Wilson
Assistant Professor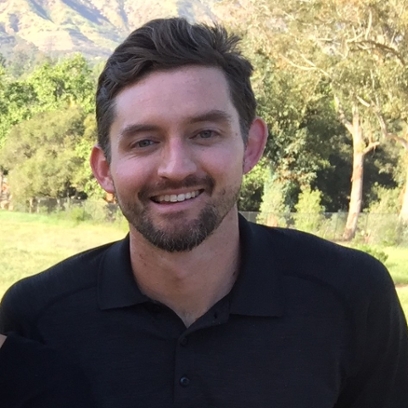 Education
PhD, Sociology, University of California, Los Angeles (2017)
Research Interests
Race and Ethnicity , Inequality
Work and Occupations , Immigration , Qualitative Methods
Research Statement:
My research brings together the sociology of race and ethnicity, work and organizations, and immigration to examine how inequality is both reproduced and challenged in institutional settings. 
My book manuscript, 
Serving Across the Divide
, takes readers inside upscale Los Angeles restaurants where two 
markedly different and highly unequal worlds of work exist, side by side. In the front of the house, 
white, class-privileged men and women enjoy higher earnings and more visible roles interacting with 
an affluent clientele, whereas in the back of the house, Latino immigrant men endure low pay and 
physically demanding labor out of the sight of guests.  How do each of these worker groups so predictably arrive at unequal roles within restaurants, and what makes them remain there? The answer to these questions, I 
argue, lies not just with the actions of management – as is typically argued by labor scholars – but also 
in symbolic boundaries of exclusion drawn between workers. In detailing how both 
managerial decisions and coworker dynamics help seal one world of work off from another, this study 
examines the nature of constraints – and opportunities – that arise from everyday 
workplace conditions in an increasingly service-based economy.
Recent/Select Publications:
Wilson, Eli. 2019. "Tip Work: Examining the Relational Dynamics of Tipping Beyond the Service Counter," Symbolic Interaction. DOI: 10.1002/SYMB.413.
Courses:
Introduction to Sociology