Christopher J. Lyons
Professor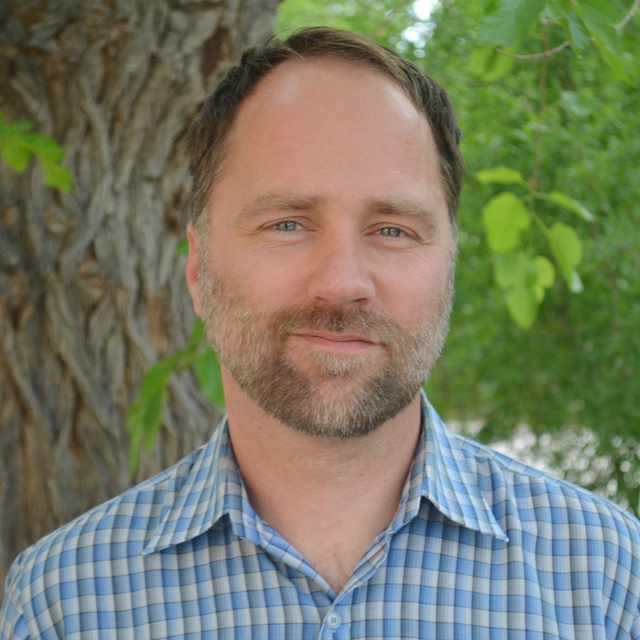 Associate Chair
Email: 

Office: 

SSCI 1074
Education
PhD, Sociology, University of Washington (2006)
Research Interests
Crime, Law, and Social Control , Race and Ethnicity , Deviance and Social Control
Urban and Community Sociology , Hate Crime
Research Statement:
I study violence and social control as a window into the sources and consequences of social inequality. My research has developed around two principal areas:  1) race/ethnicity and socio-legal control, and 2) the spatial distribution of violence across communities. My work within these two areas explores themes relevant to urban and political sociology, stratification, and intergroup relations. I have tried to advance theoretical and empirical inquiries into the social construction and etiology of hate crime and racially motivated crime, race/ethnicity and crime clearance, the stratification consequences of criminal justice intervention, perceptions of racial discrimination, the political foundations of neighborhood inequality and violence, and domestic violence. Along with my colleagues Maria Velez (UNM) and Laurie Krivo (Rutgers), I am currently working on an NSF-funded project to collect a second wave of the National Neighborhoods and Crime Study (NNCS-2) that will provide unique two-panel crime and demographic data for neighborhoods across 91 large cities in the U.S.
Recent/Select Publications:
Hernandez, Alma*, María B. Vélez and Christopher J. Lyons. 2016. "The Racial Invariance Thesis and Neighborhood Crime: Beyond the Black-White Divide." Race and Justice: 1-28. DOI: 10.1177/2153368716669986
María B. Vélez, Christopher J. Lyons, and Wayne Santoro. 2015. "The Political Context of the Percent of Black-Neighborhood violence link: A Multilevel Analysis," Social Problems 62(1): 93-119.
Lyons, Christopher J., María B. Vélez, and Wayne Santoro. 2013. "Immigration, Neighborhood Violence, and City Political Opportunities."  American Sociological Review 78(4): 604-32.
María B. Vélez, Christopher J. Lyons, and Blake Boursaw. 2012. "Neighborhood Housing Investments and Violent Crime in Seattle: 1981-2007," Criminology 50(4): 1025-56.
 Lyons, Christopher J. 2007. "Community (Dis)Organization and Racially Motivated Crime," American Journal of Sociology 113(3): 815-63.
* Denotes graduate student coauthor
Courses:
Sociology of Deviance
Race, Class, and Crime
Drugs, Crime, and Social Control
Communities, Race, and Crime (graduate)
Crime, Law and Social Control (graduate)